TEAM PROFILES
As a Financial Advisor for Northwestern Mutual, Brian Kelly is committed to helping you succeed at acheiving your finiancial goals. He and his staff are also devoted to providing you with the best customer service possible. Below you will find a listing of his staff and how each of them can personally assist you.
Brian Kelly's Team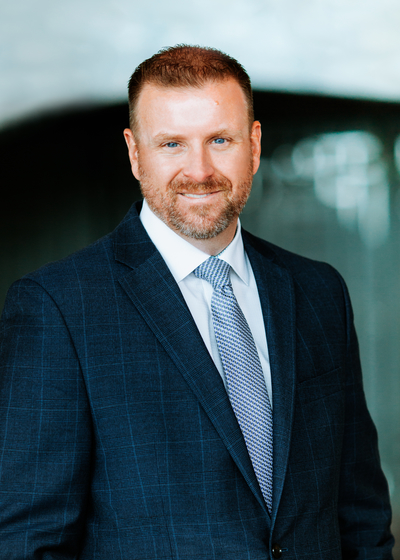 Brian R Kelly, CLU®, ChFC®, RICP®, CASL®
Wealth Management Advisor
Office 952-224-7956

For the last 17 years here at Northwestern Mutual my goal has remained the same: to help our clients clarify their goals and achieve them with complete confidence and happiness. For most clients this includes funding education for their children, retiring comfortably, creating a legacy or other objectives we can help define.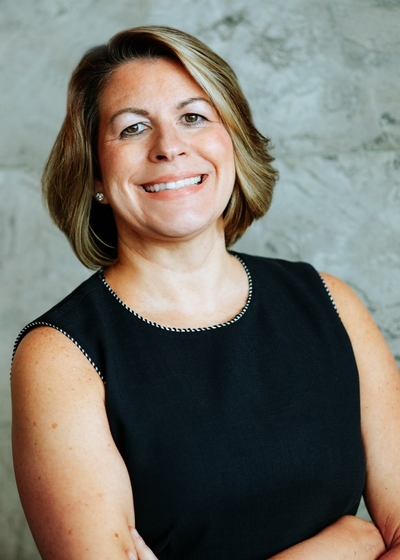 Jennifer Harkins
Investment and Planning Assistant
Office 952-224-7954

Jen joined our team in 2016 and has held many roles. She currently works alongside Brian to focus on the creation, management and review of financial plans. Overseeing planning and preparation, she ensures each meeting is comprised of thoughtful research and detail to address every client's unique situation and goals. 
Jen and her husband Eric have two children, Laurynn and Jack, and are preparing for life as "empty nesters" with their cat, Maddy Moe. They love to explore new cities and are always on a quest to find the best pizza. Jen enjoys trips to the ocean, family game nights, and trying new restaurants with friends.
How can Jen help you?
Investment account related questions/activities- trades, rebalances
Changes to monthly contributions/distributions
Information gathering related to upcoming meetings
Questions or updates to your financial plan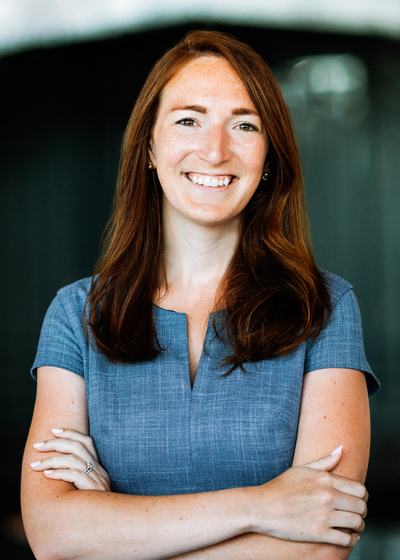 Natalie Erickson
Director of Operations
Office 952-224-7955

Natalie joined our team in 2019 and leads client operations.  She is responsible for helping implement planning recommendations for both new and existing clients. Her focus is on guiding clients through new account onboarding, the insurance application process, and service requests for existing accounts/policies.
Natalie and her husband Grant recently bought their first house and keep busy with remodeling projects. They love traveling and trying new breweries in the Twin Cities.  Natalie enjoys spending time with her friends and family, puzzles, and visits to the cabin.
How can Natalie help you?
Insurance application/underwriting coordination
Insurance Service: loan requests, payments, beneficiary or policy changes
Investment Account openings
Service to existing accounts:  401K rollovers, asset movement
New client onboarding