Staff
As a Financial Advisor for Northwestern Mutual, Brian Kelly is committed to helping you succeed at acheiving your finiancial goals. He and his staff are also devoted to providing you with the best customer service possible. Below you will find a listing of his staff and how each of them can personally assist you.
Brian Kelly's Team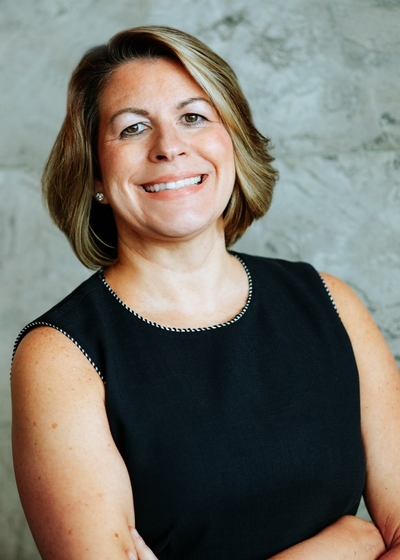 Jennifer Harkins
Director of Operations
Office 952-224-7954

Jen joined our team in July of 2016.  She has a Bachelor's Degree in Marketing from St. Cloud State University, and holds her Life, Disability and Health insurance licenses. Jen spent several years in retail management and eventually transitioned into an administrative support role for small businesses as a consultant.  She enjoys being back in a role that allows her to interact with clients on a daily basis.
Jen spends her free time with her husband, 2 teenagers, and cat Dennis.  They love to travel, explore new cities, and are always on a quest to find the best pizza restaurant.
How can Jen help you?
Onboarding new clients
Investment account related questions
Transitioning assets
Operation requests for investments:  401K rollovers, IRA/Brokerage distributions, Roth Contributions and 529 transactions
Gathering information for meeting preparation
Planning analysis questions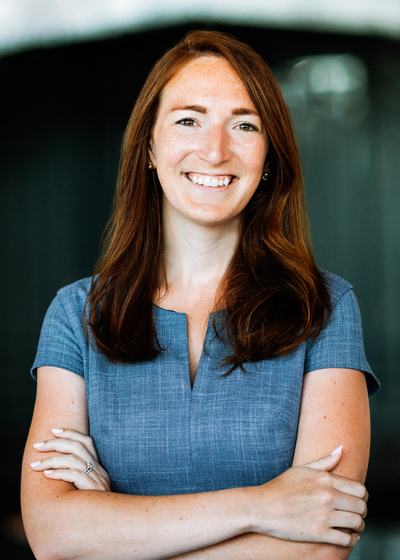 Natalie Erickson
Director of Client Services
Office 952-224-7955

Natalie graduated from the University of Minnesota with a Bachelor's Degree in Communication Studies. She joined our team in 2019 and holds her Life, Disability, and Health Insurance license. 
She enjoys traveling and trying new breweries in the Twin Cities.
How can Natalie help you?
General point of contact

Coordinate a meeting or phone call

Insurance application/underwriting coordination

Customer service for insurance:  loan requests, processing payments, beneficiary changes, policy changes

Marketing and event planning